Take the Next Step on Your Journey to Medical Licensure
Demonstrate and apply your knowledge and patient-centered skills as you prepare to become a licensed physician.
Image
Image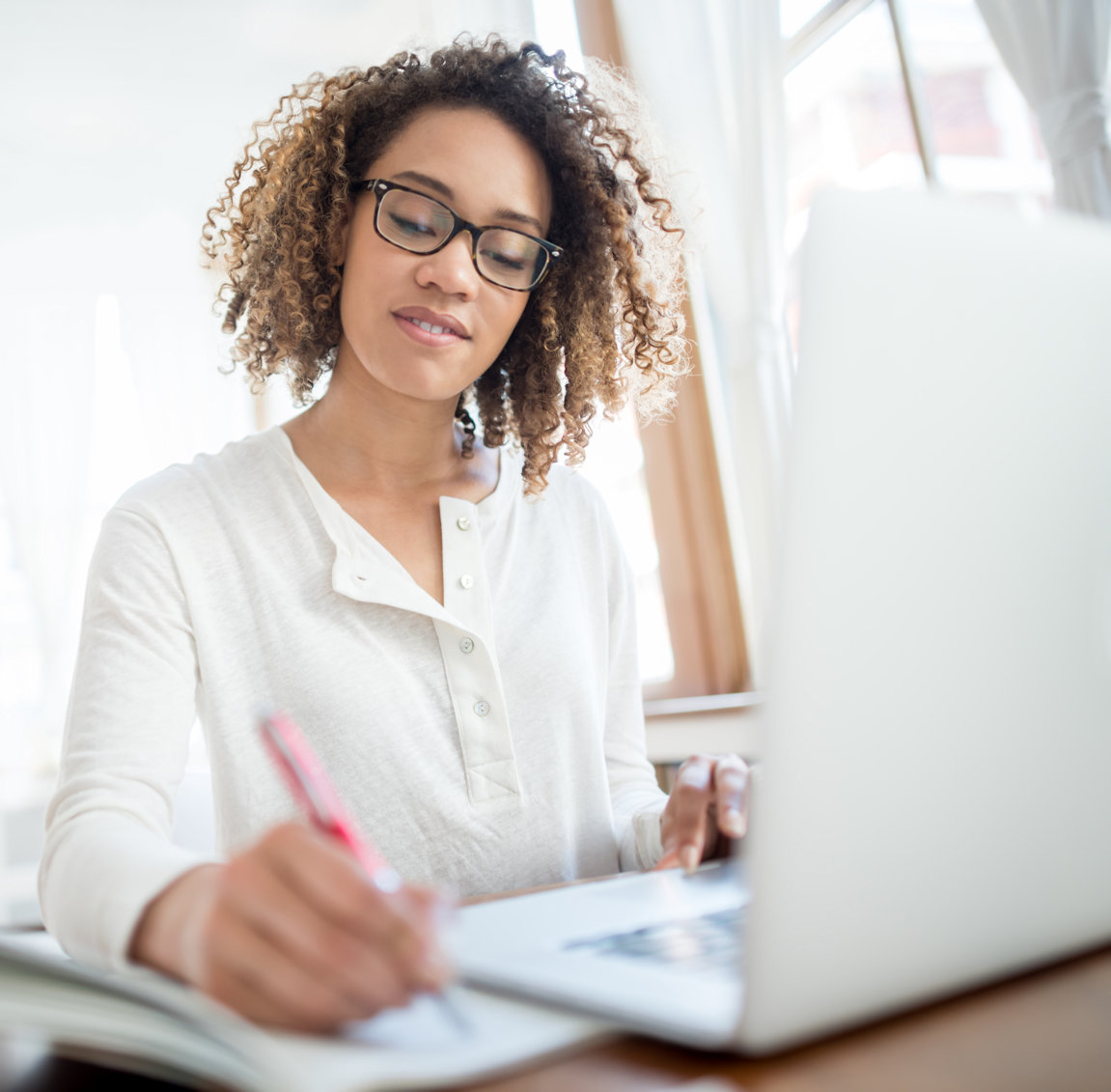 I am Taking the Step 1 Exam
Image
I am Taking the Step 2 CK Exam
Image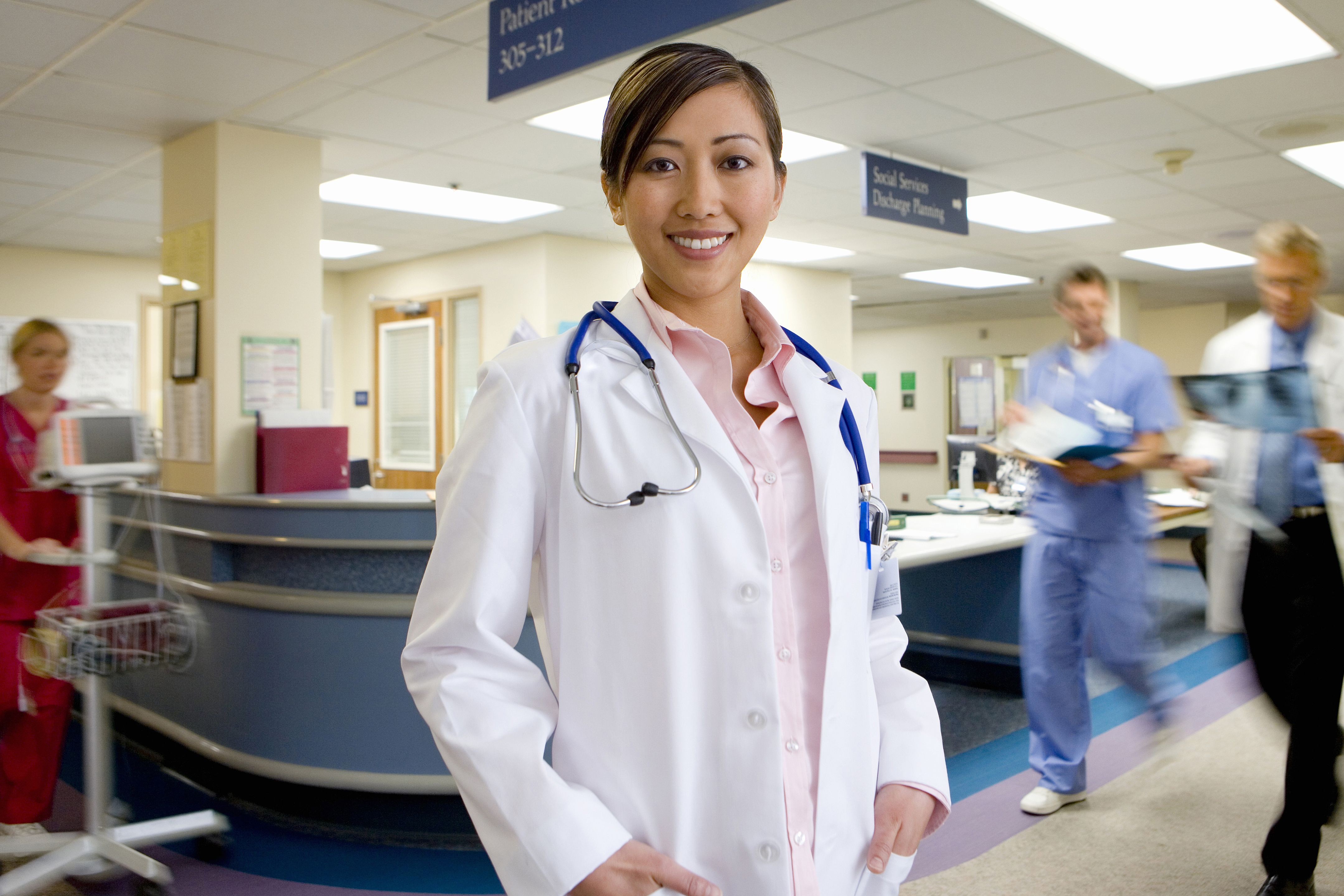 I am Taking the Step 3 Exam
Prepare for Your Exam
Explore resources and practice materials designed to help you prepare for test day, including content outlines, an overview of test question formats, and sample test questions that can be taken within the Tutorial and Practice Test Items application.
About the USMLE
The United States Medical Licensing Examination® (USMLE®) is a three-step examination for medical licensure in the U.S. The USMLE assesses a physician's ability to apply knowledge, concepts, and principles, and to demonstrate fundamental patient-centered skills, that are important in health and disease and that constitute the basis of safe and effective patient care. 
Common Questions
Find answers to the most common questions on topics such as applying for the USMLE, preparing for your exam, score reports, transcripts, and more.